Discover more from Kristaps Mors
Stop losing money and learn to invest wisely
Over 1,000 subscribers
Last 6 months have been crazy - for P2P, stock market and probably - many people lives in general. It is almost impossible to follow all the events, so I will try to do a short summary of what has happened so far in 2020 in context of P2P.
8 P2P platforms have shut down
Most likely frauds: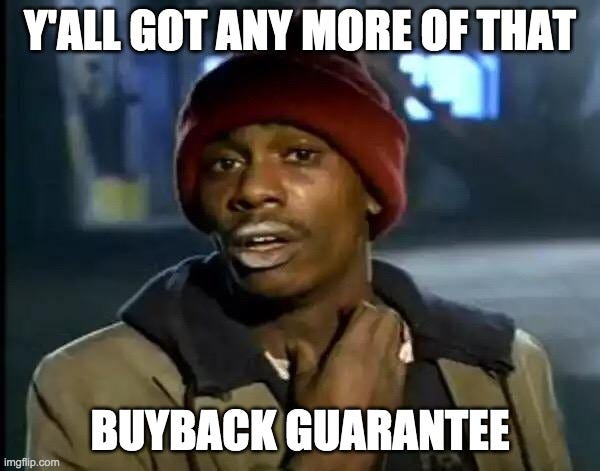 Probably bad timing:
Run out of money:
7 P2P platforms are struggling
Looks very suspicious:
Overpromised & got fucked by Covid:
3 P2P platforms raised money
1 P2P platform sold
---
Key takeaways
Covid helped to expose P2P frauds and weaker platforms. At the same time lot of investors who thought P2P is risk-free, got proven otherwise.

All the Loan Originator problems prove that Mintos ratings are bullshit and their guarantees don't have enough backing. P2P marketplaces in general don't look so attractive anymore.

We live in times when the best P2P platforms don't have very high expectations - just don't mess with investors. Those platforms that did not change rules during last months - will probably have lot of investor confidence.
---
P.S. Join "High-risk investments" Telegram group for an informal discussion.