Discover more from Kristaps Mors
Stop losing money and learn to invest wisely
Over 1,000 subscribers
Creditstar is operating in 8 markets, has issued bonds, is listed on Mintos with a B rating, and even has their own P2P platform: LenderMarket. Sounds good, right? But there is one problem: no proper audit.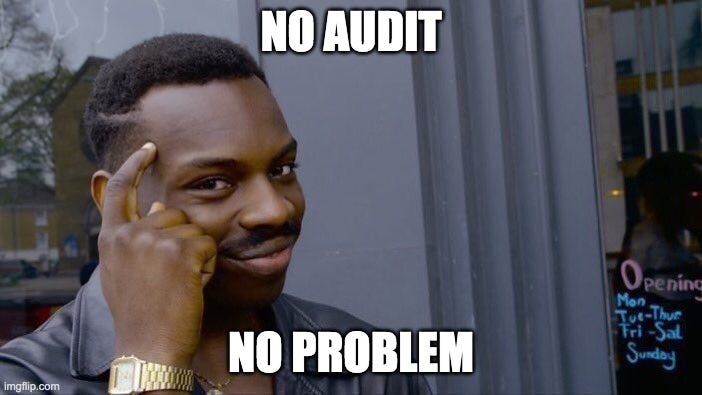 Who has audited Creditstar so far?
I could not find financial reports on Creditstar's website, and their support was not able to send me the requested documents in 3 days, so I got them from a different source, but right from the start - I see some issues with transparency.
The annual reports I checked were audited by these auditors:
2013: Lembar Kivistik, Kivistik Consult OÜ

2014: Raul Randväli, Capella Consulting OÜ

2015: Raul Randväli, Capella Consulting OÜ

2016: Raul Randväli, Capella Consulting OÜ

2017: Raul Randväli, Capella Consulting OÜ

2018: Raul Randväli, Capella Consulting OÜ

2019: Raul Randväli, Capella Consulting OÜ
So what is the background of Creditstar auditor, who did audits for the last 6 years? I checked Raul's LinkedIn. Not impressed: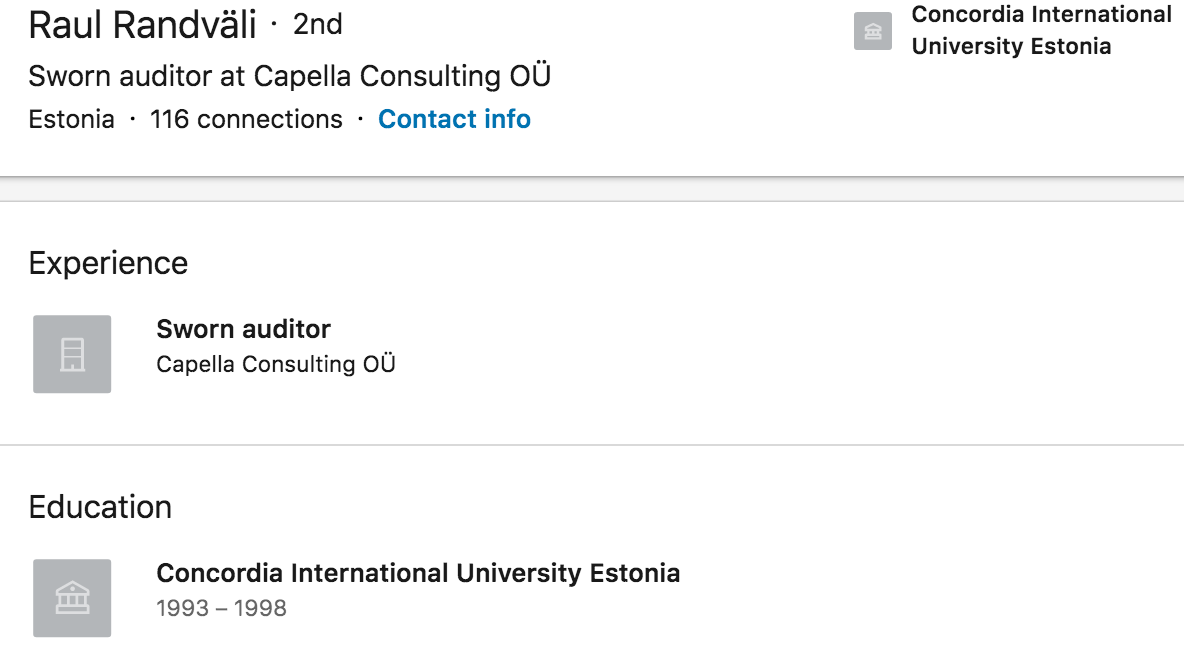 Then I checked the company "Capella Consulting OÜ", still not impressed: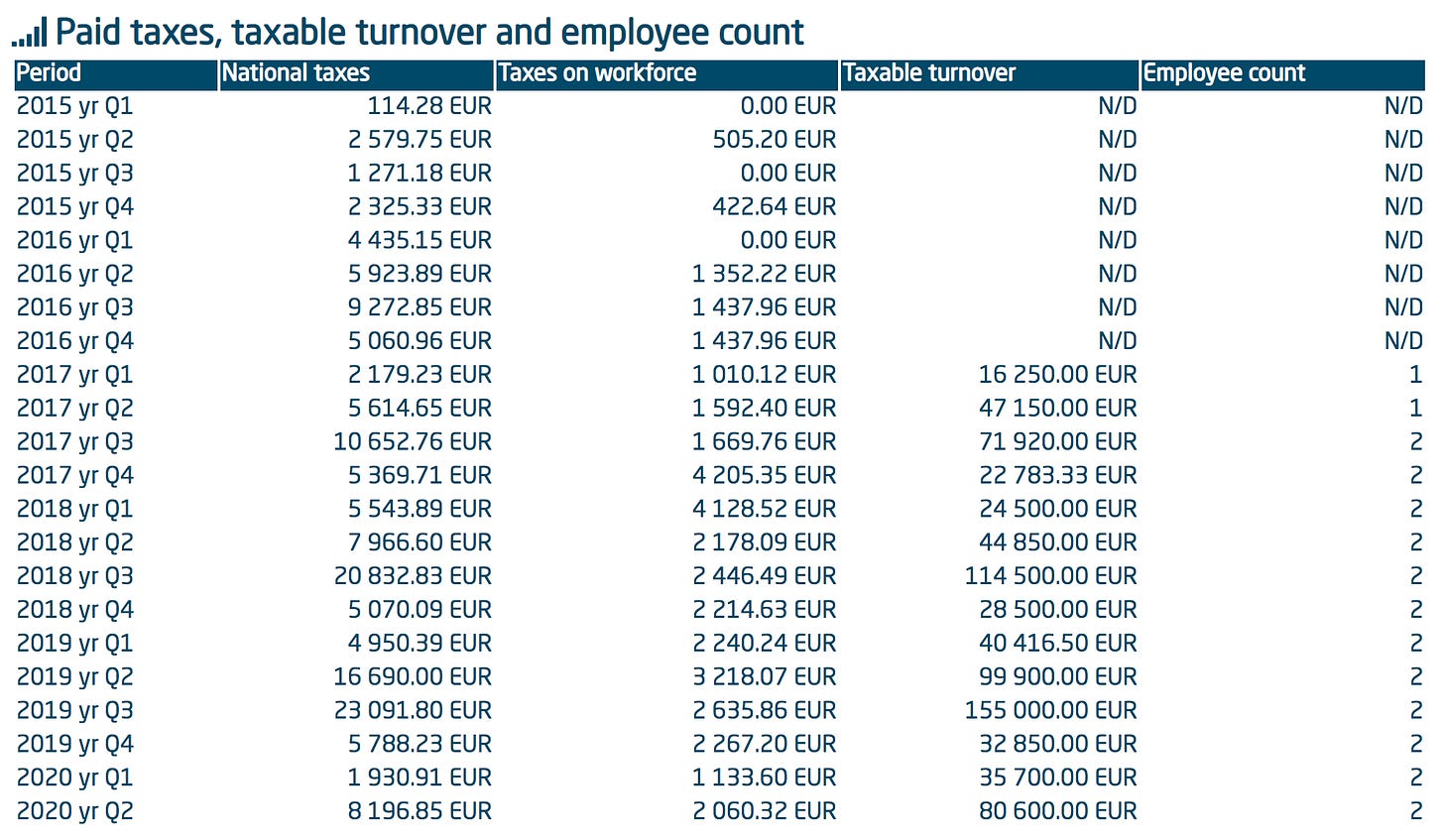 It is easy to notice that Creditstar has not done what professional investors would call a "proper audit". According to data from teatmik.ee Capella Consulting hired its first employee only in 2017. And even now, in 2020 - a local auditor that has 2 employees, does not inspire much confidence.
Similar with Capella's registered address: Pirni tn 12, Tallinn - does not look like a financial center: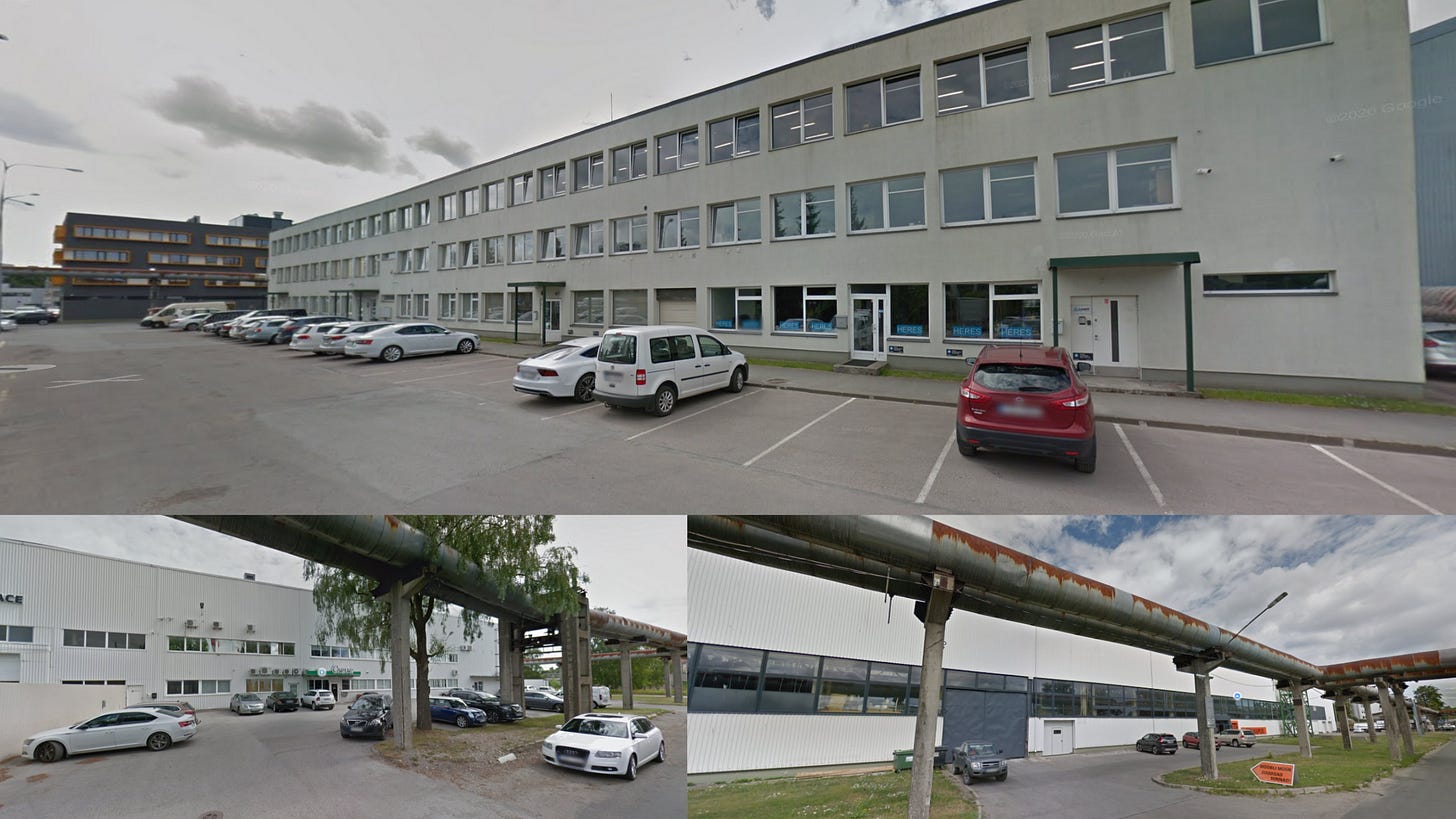 Or website: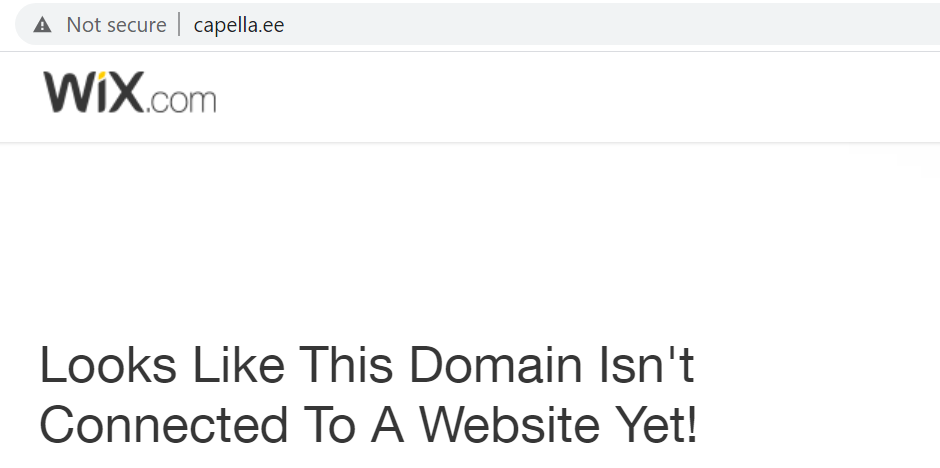 Who should audit Creditstar?
Maybe it was fine to use "Capella Consulting" in 2015, but in 2020, when you look at the numbers Creditstar advertises on their website, I would expect something else.

The easy answer - any of the Big 4: Deloitte, Ernst & Young, KPMG and PricewaterhouseCoopers. Of course there are other well known, international auditors, with good reputation, etc., and that might be an option as well, but a local company with 2 employees? No way.
Just to compare, let's have a look at some other personal lending companies that have issued bonds, and check who is responsible for their audits:
DelfinGroup: BDO ASSURANCE SIA

International Personal Finance plc: Deloitte LLP

IuteCredit Europe: Ernst & Young Baltic AS

Ferratum Group: PricewaterhouseCoopers Oy

Mogo: KPMG Luxembourg

Twino: BDO ASSURANCE SIA

VIA SMS Group: BDO ASSURANCE SIA

4finance Holding S.A. - PKF Audit & Conseil Sàrl
So the "worst" auditors in this list are BDO & PKF, which seem a bit more serious than 2 guys from Estonia:
BDO's global organisation extends across 167 countries and territories, with 88,120 people working out of 1,617 offices – and they're all working towards one goal: to provide our clients with exceptional service.
PKF International - A global family of legally independent firms, over 400 offices operating in 150 countries.
What is the problem?
Even the big auditors fuck up once in a while, just look at Wirecard or Bernie Madoff, so a well known auditor does not provide a 100% guarantee that the numbers in financial reports are true, but it does reduce the risk a lot.
But in case of Creditstar, there are 2 more things to consider:
According to documents I've seen and investors I've talked to, Creditstar has promised several times to prepare a serious audit:

In July 2016 Sven Silver, CFO of Creditstar, explained that they were planning to use PricewaterhouseCoopers for 2015, but could not get it done because of expanding to other markets, and will be using PWC for 2016

In August 2017 Aaro Sosaar, CEO of Creditstar, promised that the audit of Creditstar's financial statements for the year ended 31 December 2017 will be done by AS Price waterhouseCoopers

In January 2020 Aaro Sosaar, CEO of Creditstar, promised that for 2019 KMPG would do audit of their financial statements

The same 2-person audit company I mentioned above - "Capella Consulting OÜ" - has lost it's license:
In short - for the last 6 years Creditstar financial reports have been audited by a small Estonian company, that lost license on 17.12.2019, and was warned about it's quality of service already on 27.08.2019.
Of course, it does not mean that Creditstar financial reports are fake or they have any problems. Maybe they are doing just fine, but the key thing is - how certain can you be about that? Taking into account that auditor lost the license, I would not trust them. What about CEO or CFO? If it is true that they have promised for years to do a proper audit, but still have not done it, I am not sure I can believe them as well.

Any comments from Creditstar?
I sent following questions to them:
Can you confirm that there were plans and promises to use AS PricewaterhouseCoopers as an auditor for 2015, 2016, 2017? And KMPG for 2019?

Why haven't you been able to fulfill these promises about doing a serious audit for so many years?

Any plans to use a serious auditor for 2019 or 2020, considering that Capella Consulting OÜ lost it's license? Any reason why this year it will be different and you will actually keep the promise?
If I get a response, I will update this post.
---
P.S. Join "High-risk investments" Telegram group for an informal discussion.